Resistance Against Displacement
Queer The Land is a collaborative project grounded in the self-determination of queer, trans, and two spirit Black/ indigenous/ people of color (QT2BIPOC) and the vision of collectively owning our land and labor.
Next General Meeting: May 9th, 2022
Next Allied Meeting: June 13th, 2022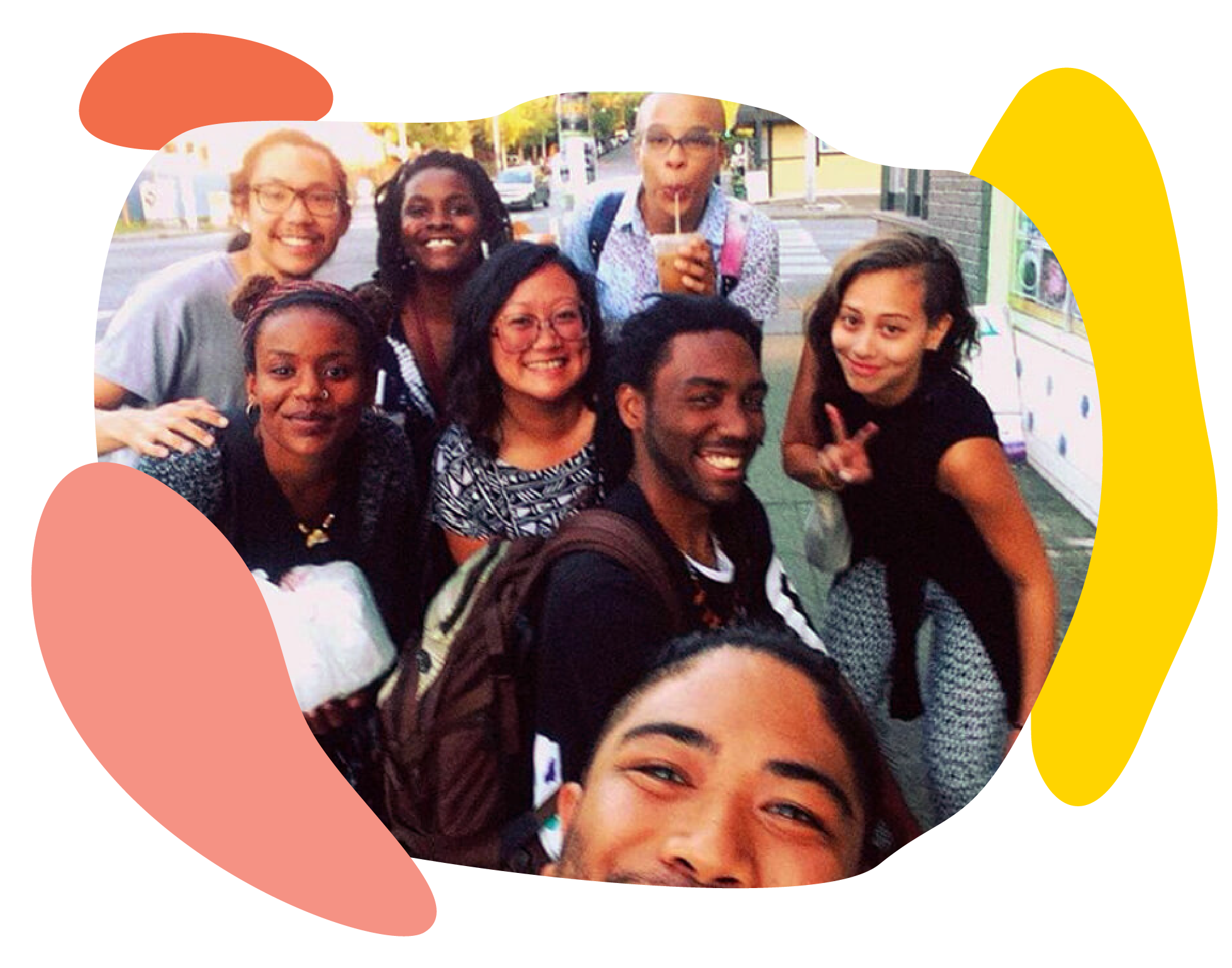 About Queer The Land
Queer The Land was formed to directly address the root causes and power structures that displace our communities and destabilize the organizing work that is vital to our survival. The idea for this project comes from our collective experience: The lived experience of the housing crisis and economic displacement in Seattle. We want to build the solution ourselves as the communities most impacted by these issues. We envision Queer The Land as a rare community space where the needs of QT2BIPOC are centered, and our dreams are nurtured.
There are many ways to support our work
Supplies and Equipment:
First Aid Kits

Waterproof Backpack or Duffel Bag

Water treatment tablets

Plastic tarps/sheeting

Seeds 

Tools

Flares

Whistle

Flashlight/Headlamp

+ More
Donate Land, Property, Space:
A primary or secondary residence, single and multi-family homes

Vacation home

Farm

Commercial building

Apartment Building

Parcel of land

A free space to host our meetings and events (Capacity of 10 – 50 ppl)
Money Donations:
Donations to Queer The Land will help fund our housing project, BASE, resource sharing, and organizational operations. You may donate by credit or debit card, or check by mailing it directly to us.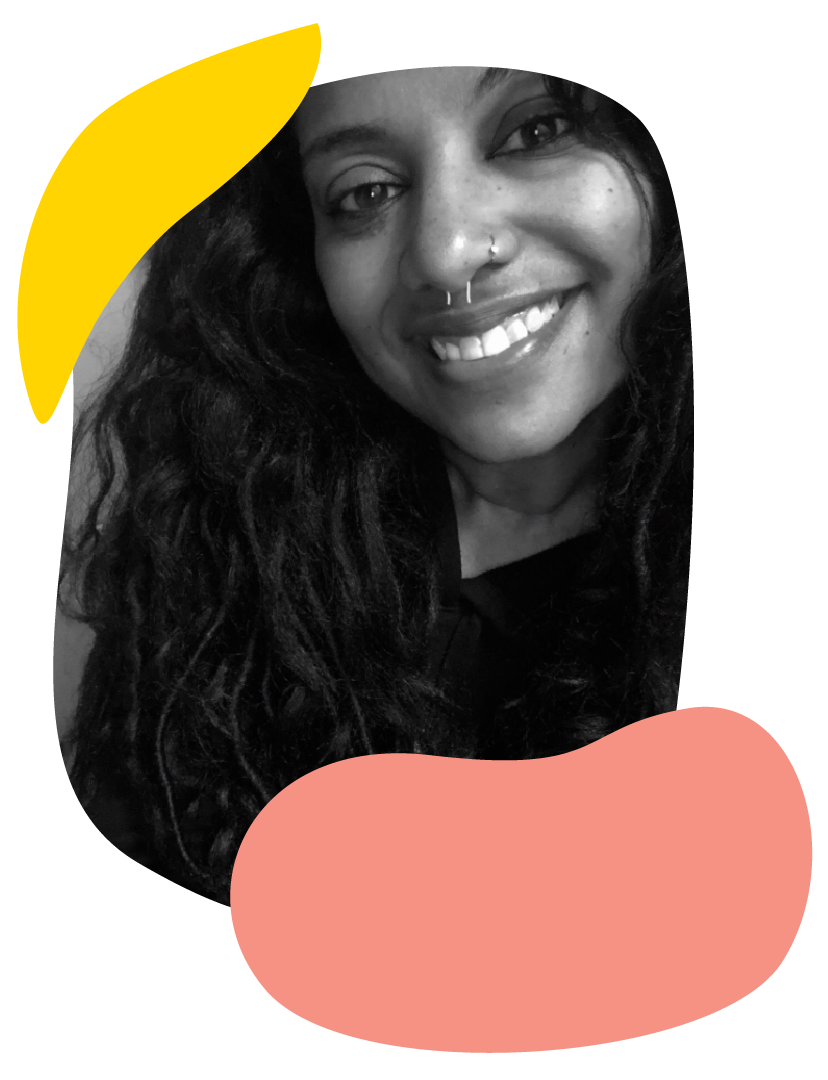 Nya
"Becoming a member of QTL housing core has been such a gift. I feel so much gratitude to those that have put in so much hard work and energy to owning land and labor for our queer fam."
Thank you to our gracious sponsors!