There are many ways you can support QTL.
In addition to raising funds for our home and community space, we are also committed to compensating our members for the many hours they've contributed to this project. You can support QT2BIPOC in collective owning land and our labor in the following ways:
Donate Land
 QTL may use the real estate or sell it and utilize the funds. Donated appreciated real estate allows you a charitable deduction at the current market value and avoidance of capital gain tax. Gift of a Retained Life Estate is another way to give. This gift gives you the option to live in your home until such time that you pass ownership to QtL.
If you have property to donate, we are open for the following:
A primary or secondary residence, single and/or multi-family homes

Vacation home

Farm

Commercial building

Apartment Building

Parcel of land

A free space to host our meetings and events (Capacity of 10 – 50 ppl)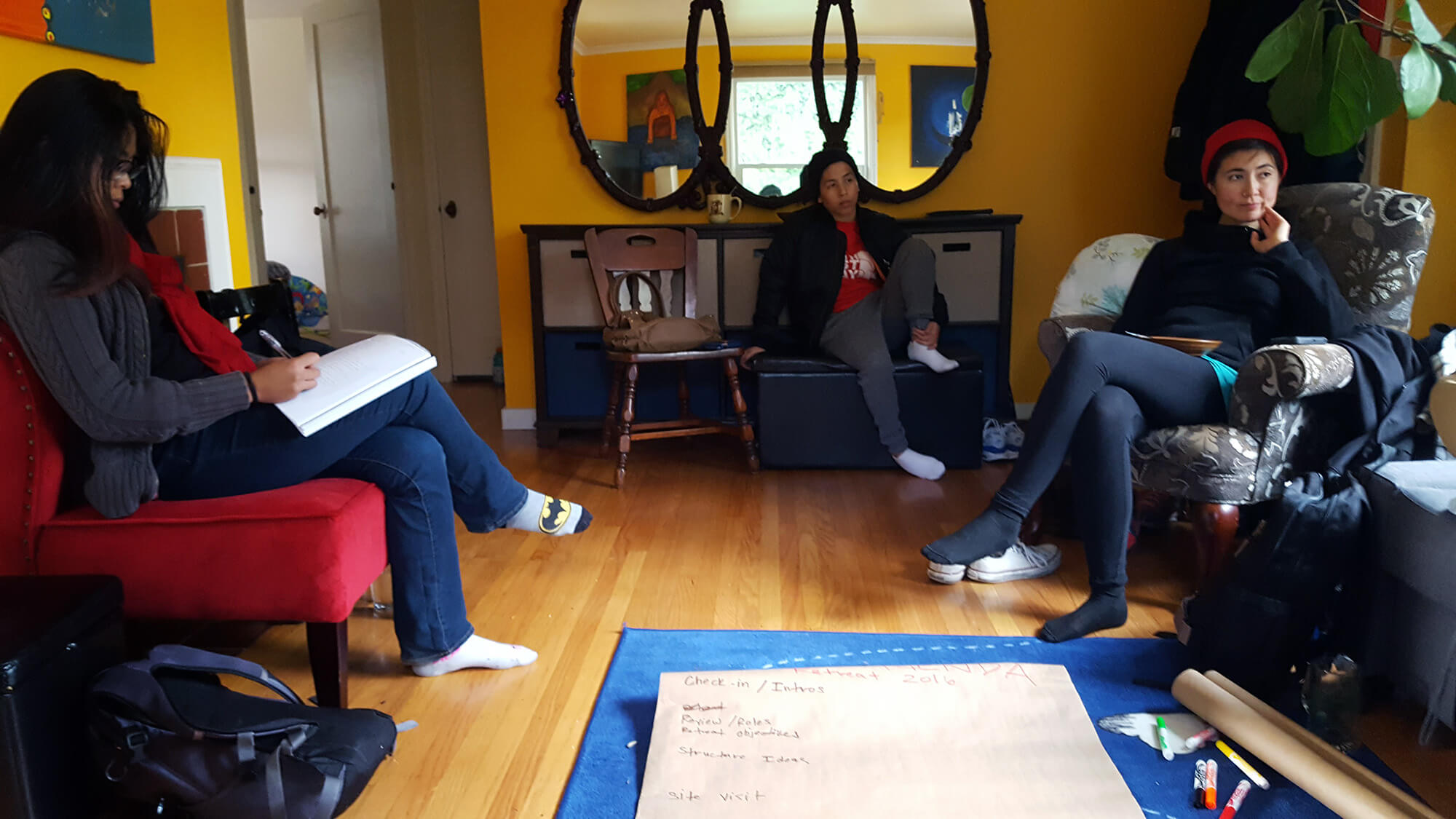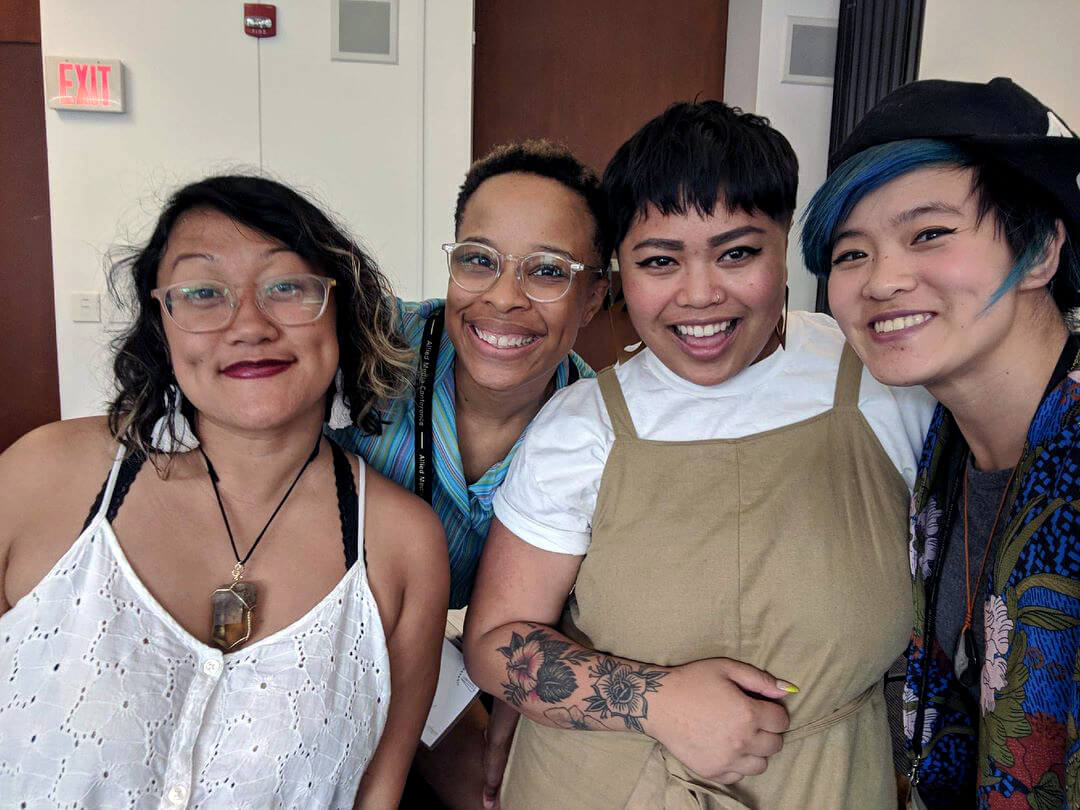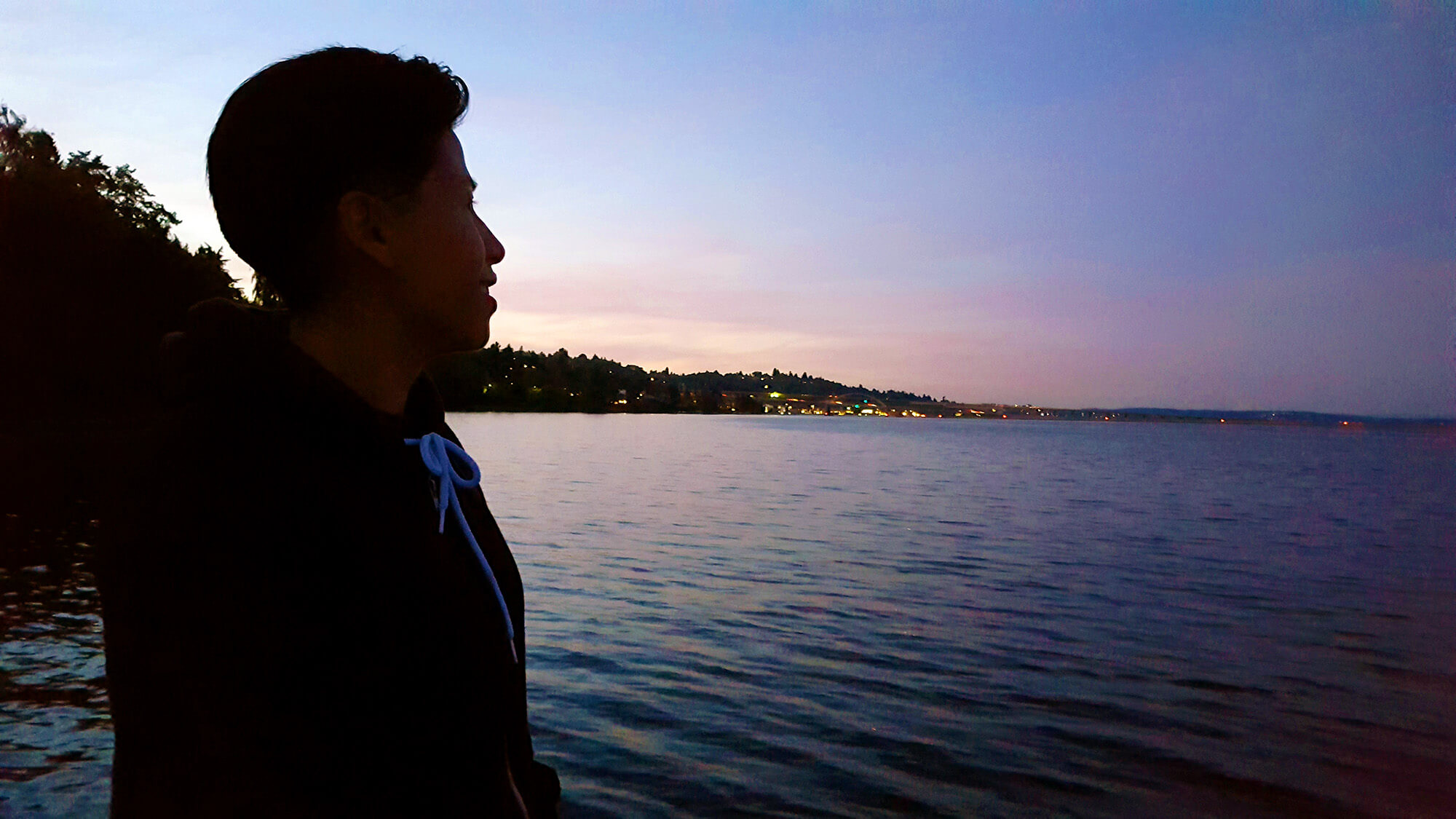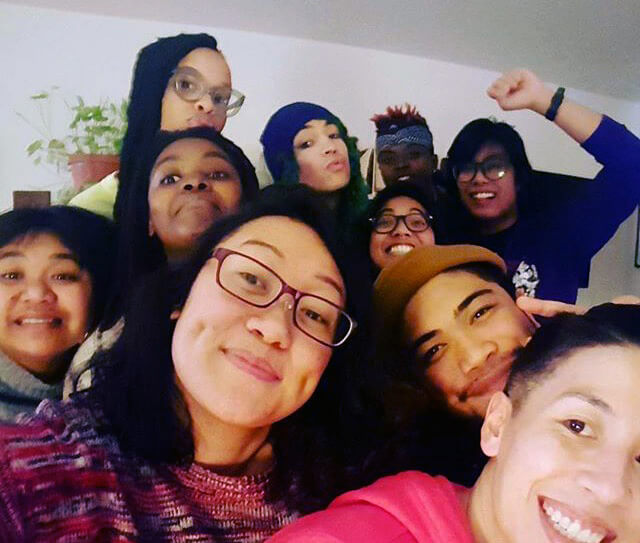 Donate Supplies
Emergency Kits – If you would like to provide non-monetary donations to Queer the Land, we are often building emergency kits for our community and we often need: 
Batteries

Flashlight/Headlamp

First Aid Kits

Waterproof Backpack or Duffel Bag

Dust or surgical masks

Water treatment tablets

Medication
Insulin

Hormone 
Oxygen Tank
Plastic tarps/sheeting
Seeds 
Corn

Carrots

Potato
Tools
Pocket knifes 

Hammers

Screwdrivers

Pliers

Wrenches

Crowbars
Flares
Whistle
Office Supplies and Equipment – Tangible supplies and equipment that will aid in our operations.
Copier

Printer

Working laptops or desktop computers

Office furniture (desks, chairs, conference room tables)

Filing cabinets

Basics – Paper, pens, paper clips, printer ink, stapler and staples, etc.
Household Goods – Home furnishings in good condition to furnish our property. 
Beds

Couches and lounge chairs

Coffee tables
Vehicles – There is a need for transportation to transport those with disabilities, equipment and everyday.
Donate Funds
Donations to Queer the Land will help fund our housing project, BASE, resource sharing, and organizational operations. You may donate by credit or debit card, or check by mailing it directly to us. For other donation options, please email us at info@queertheland.org.