There are many ways you can support QTL
In addition to raising funds for our home and community space, we are also committed to compensating our members for the many hours they've contributed to this project. You can support QT2BIPOC in collectively owning land and our labor in the following ways:
QTL may use the real estate or sell it and utilize the funds. Donated appreciated real estate allows you a charitable deduction at the current market value and avoidance of capital gain tax. Gift of a Retained Life Estate is another way to give. This gift gives you the option to live in your home until such time that you pass ownership to QTL.
If you have property to donate, we are open for the following:
A primary or secondary residence, single and/or multi-family homes

Vacation home

Farm

Commercial building

Apartment Building

Parcel of land

A free space to host our meetings and events (Capacity of 10 – 50 ppl)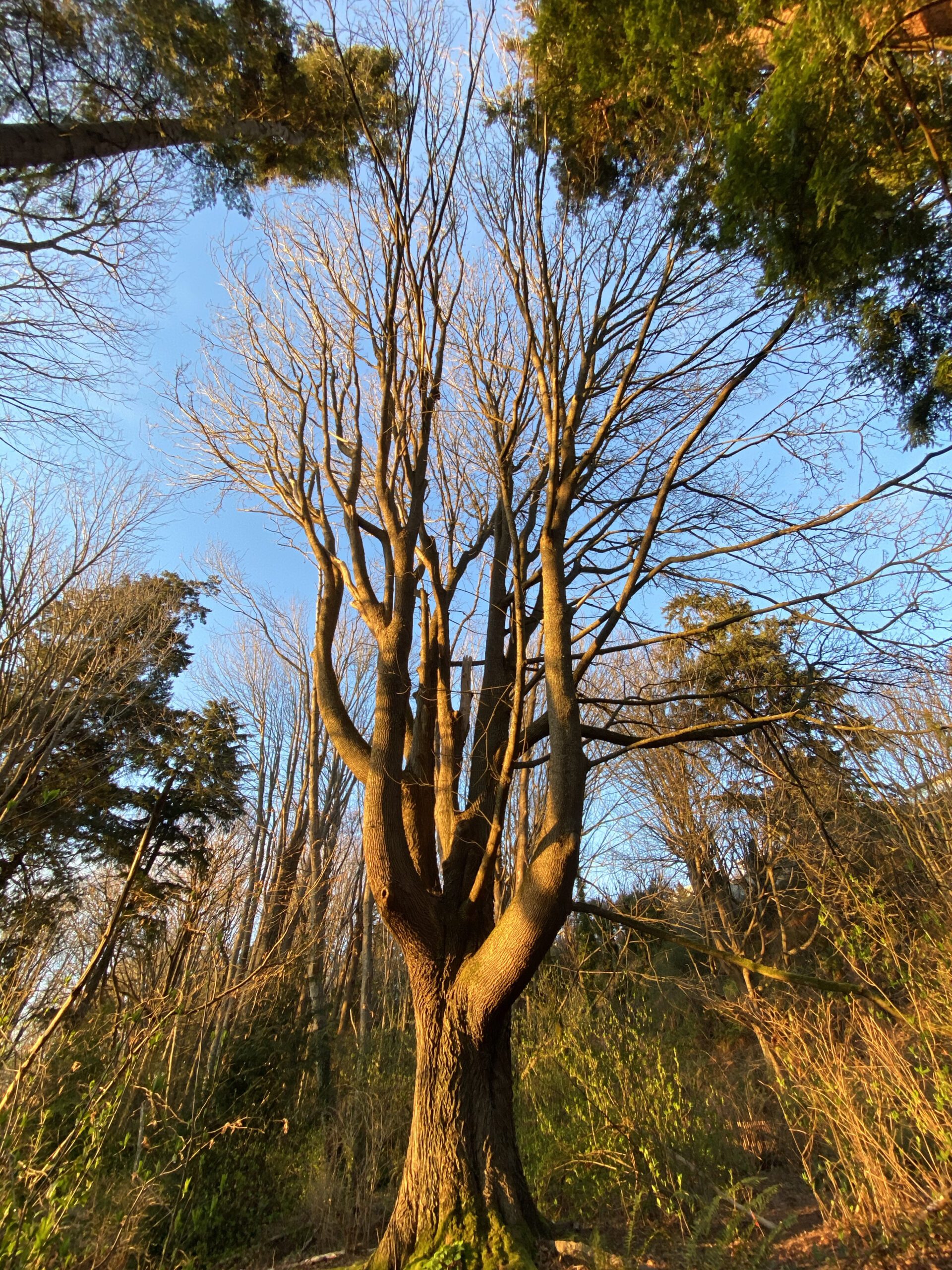 Emergency Kits – If you would like to provide non-monetary donations to Queer The Land, we are often building emergency kits for our community and we often need: 
Batteries

Flashlight/Headlamp

First Aid Kits

Waterproof Backpack or Duffel Bag

Dust or surgical masks

Water treatment tablets

Medication

Insulin

Hormone 

Oxygen Tank

Plastic tarps/sheeting

Seeds 
Corn

Carrots

Potato
Tools
Pocket knifes 

Hammers

Screwdrivers

Pliers

Wrenches

Crowbars
Flares
Whistle
Office Supplies and Equipment – Tangible supplies and equipment that will aid in our operations.
Copier

Printer

Working laptops or desktop computers

Office furniture (desks, chairs, conference room tables)

Filing cabinets

Basics – Paper, pens, paper clips, printer ink, stapler and staples, etc.
Household Goods – Home furnishings in good condition to furnish our property. 
Beds

Couches and lounge chairs

Coffee tables
Vehicles – There is a need for transportation to transport those with disabilities, equipment and everyday.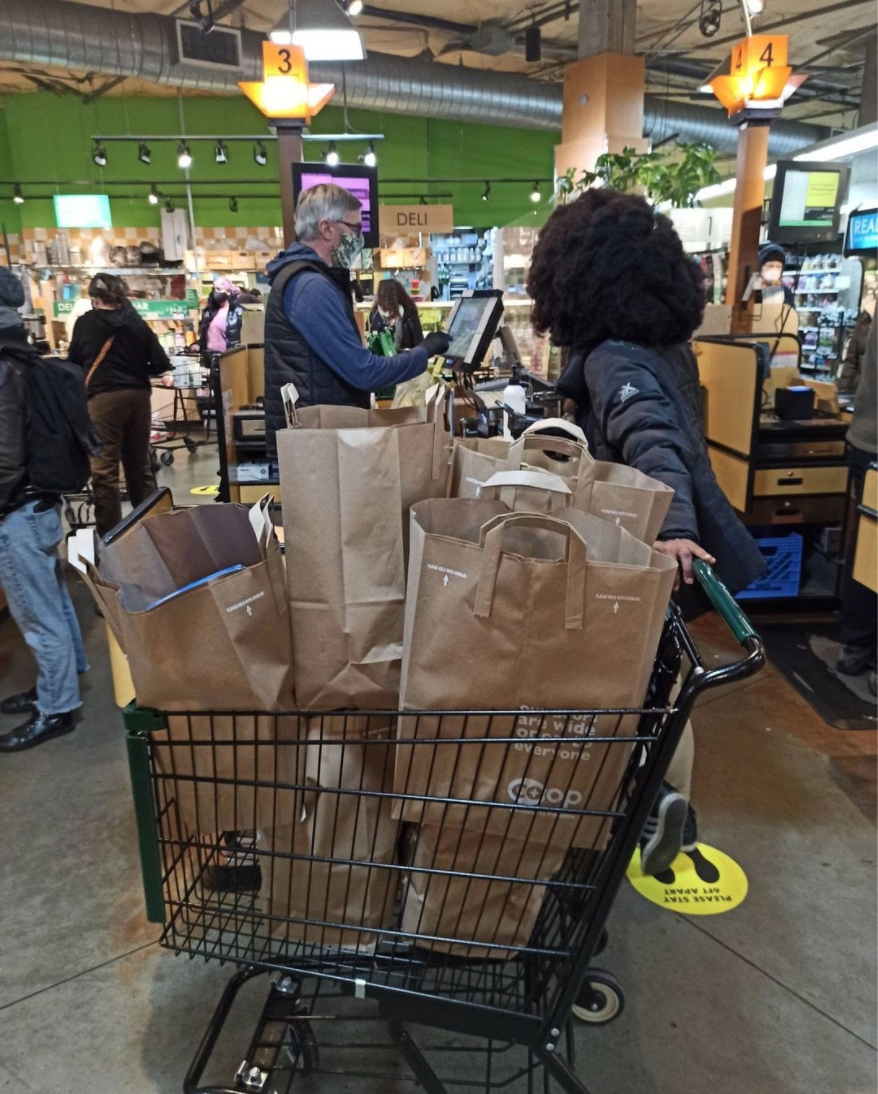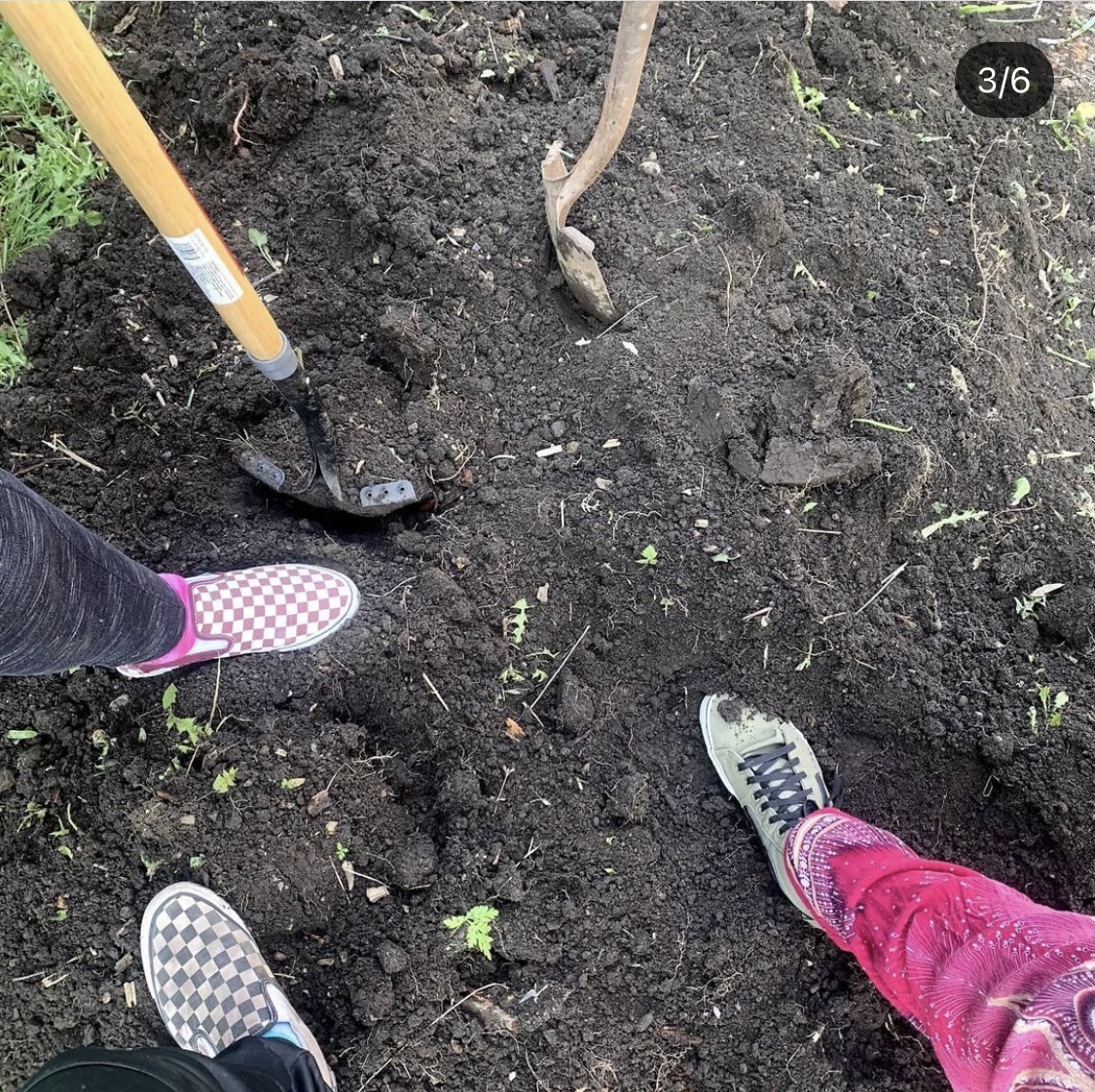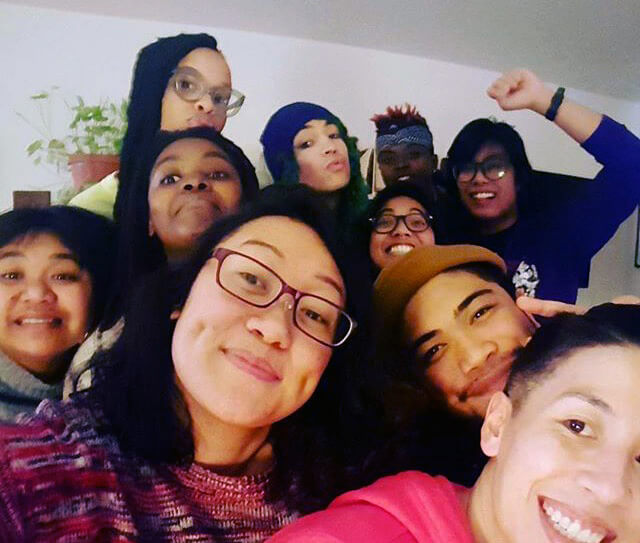 Donations to Queer The Land will help fund our housing project, BASE, resource sharing, and organizational operations. You may donate by credit or debit card, or check by mailing it directly to us. For other donation options, please email us at info@queertheland.org.
Share Our Crowdfunding Campaign
Queer The Land, a collective project resisting displacement and gentrification, is celebrating the aquisition of a 12 bedroom house on historic Beacon Hill, in Seattle. This unique project will house a cooperative and community center by and for queer trans and 2spirit Black Indigenous people of color (QT2BIPOC). The purchasing of this home is an organizing victory four and a half years in the making, catalyzed by the labor of mostly Black and brown femmes committed to creating a place where the QT2BIPOC community can see themselves in the future. Queer The Land will be embarking on the next phase of this project, working to make this home fully accessible and welcoming to all QT2BIPOC and people committed to our liberation. 
Queer the Land was brought into existence because of the devastating housing crisis, now made even worse by COVID19 public health crisis. An increased amount of our community faces housing insecurity with QT2BIPOC, particularly Black trans women, left vulnerable to more violence in these conditions. The racist history of home ownership continues with unabated vigor, as was experienced by our housing circle (a housing stewardship team assembled to address the housing and resource needs of our members) experienced during the process to acquire this property. QTL explored the housing market with little support or resources for collective home ownership by Black Indigenous people of color. This particular transaction took over a year, with hundreds of hours spent in negotiation, throughout the pandemic; a process prolonged by white supremacy under the guise of charity. QTL persevered with the support of many volunteers, offering labor and raising funds to make this dream a reality. One of our members shared, "When I heard the news that we had closed on the QTL house, I felt… I don't even know how to describe it besides just pure joy. I think I screamed for five minutes. I know so many QT2BIPOC friends, who would benefit from this space, so to be part of this work with an amazing collective is like a huge love letter to my community and my people." 
This is only the beginning for Queer The Land. Immediate plans include renovations to make the house safe and accessible, creating protocols for incoming residents, and bringing to life a garden that will provide food and medicine to our members. The first residents stewarding us into this next phase is a queer couple with a child, both familiar with cooperative living and house maintenance, who said "We are thrilled to collaborate in the process of transforming the Beacon Hill house into a space for Queer and BIPOC folx to thrive and call home." 
Follow us on Facebook and Instagram to follow our mission and our progress @Queertheland.
#FundtheDream 
#QTBIPOCatHomeTogether 
#ReclaimingOurFutures